WANT TO JOIN OUR TEAM OF EXTRAORDINARY EMPLOYEES?
SEH America's employment philosophy is to hire a diverse group of individuals who conduct business with integrity, respect, and a commitment to continuous improvement.
All employees are provided with opportunities to evaluate the effectiveness and efficiency of processes and make recommendations for improvements. This is how we achieve world class status. SEH America's Guiding Principles for World Class Performance
Take ownership, fulfill commitments, exceed expectations, and maintain discipline
Work together to maximize individual and team performance
Lead by example and inspire others to reach their full potential
Be optimistic – lift up those next to you – inspire action
Be truthful – share information
Keep work an enjoyable, positive, and engaging activity while respecting others
Communicate clearly, concisely, and openly
Challenge yourself and accept new challenges
Ask questions, be creative and curious, learn new things
Be flexible, adaptive, and open to new ideas
Explore our Career Center and apply on-line by clicking on the job title.
PLEASE NOTE
SEH America is an equal opportunity employer. All qualified applicants will receive consideration for employment without regard to military and veteran status, race, color, national origin, ancestry, age, religion, religious creed, marital status, pregnancy, physical or mental disability, medical condition, genetic information, gender, gender expression, gender identity, sexual orientation or any other protected characteristic under applicable law.
We are a drug free workplace and follow federal standards of what are considered prohibited drugs. Offers of employment are contingent on a pre-employment drug screen.
Offers of employment for certain positions are contingent on a background check.
SEH-A participates in E-Verify.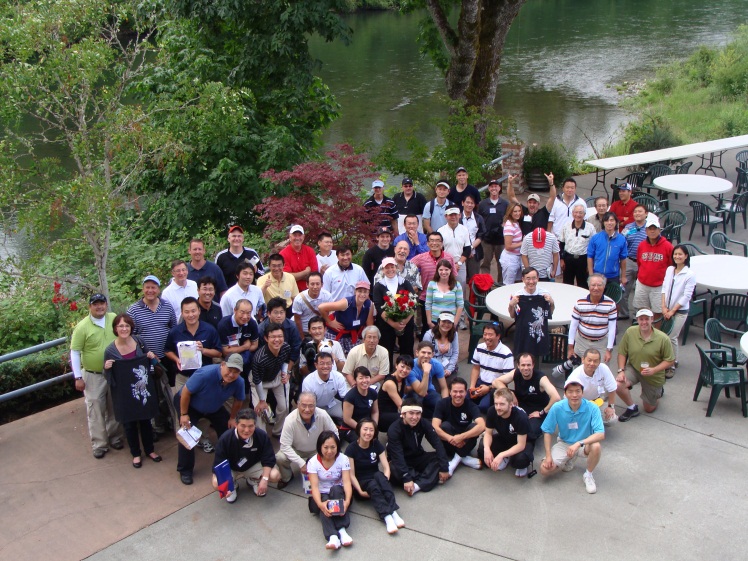 If you are interested in a Production Operator position, please contact:
Geoffrey Brown
Aerotek On Premise Recruiter
gebrown@aerotek.com
360-883-7248
Kelly Rice
Aerotek On Premise Manager
Kelly_rice@sehamerica.com
360-883-7036