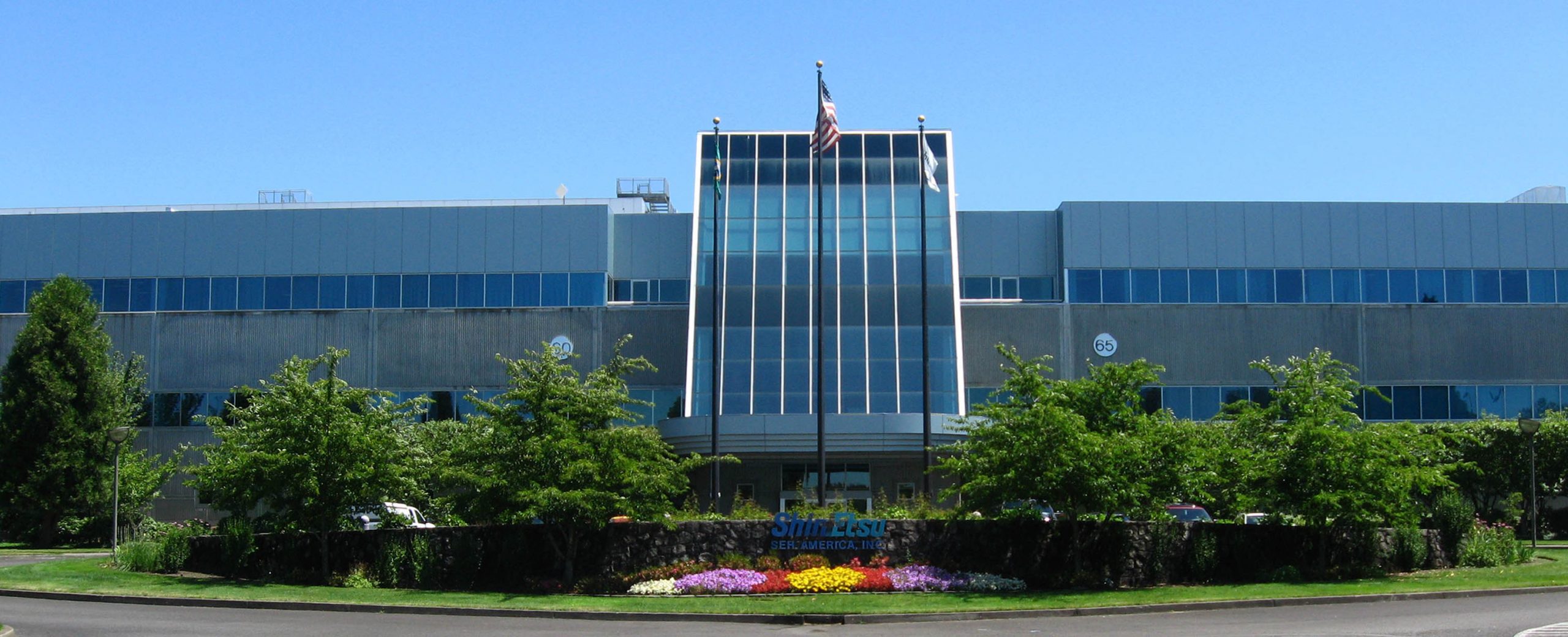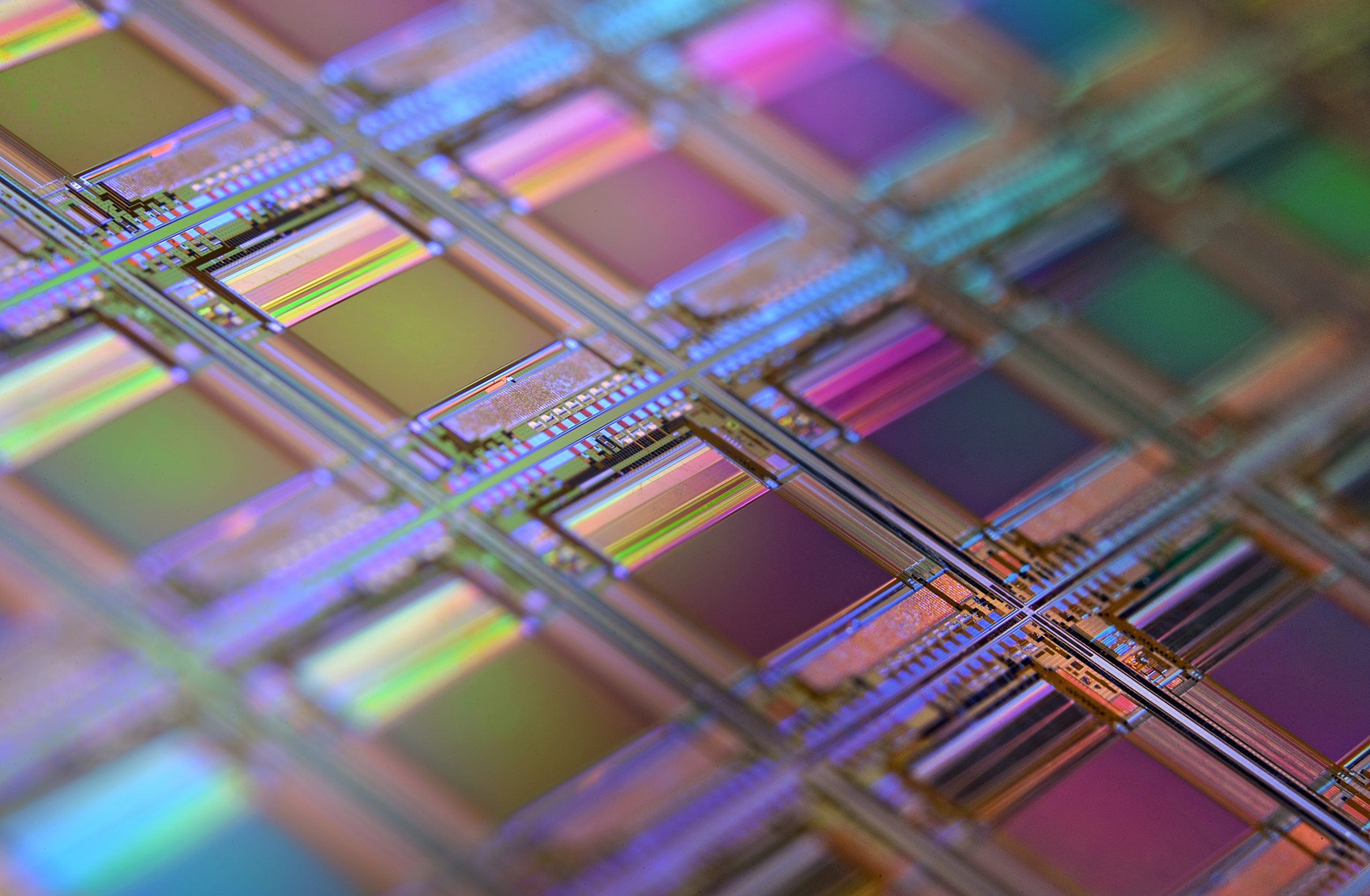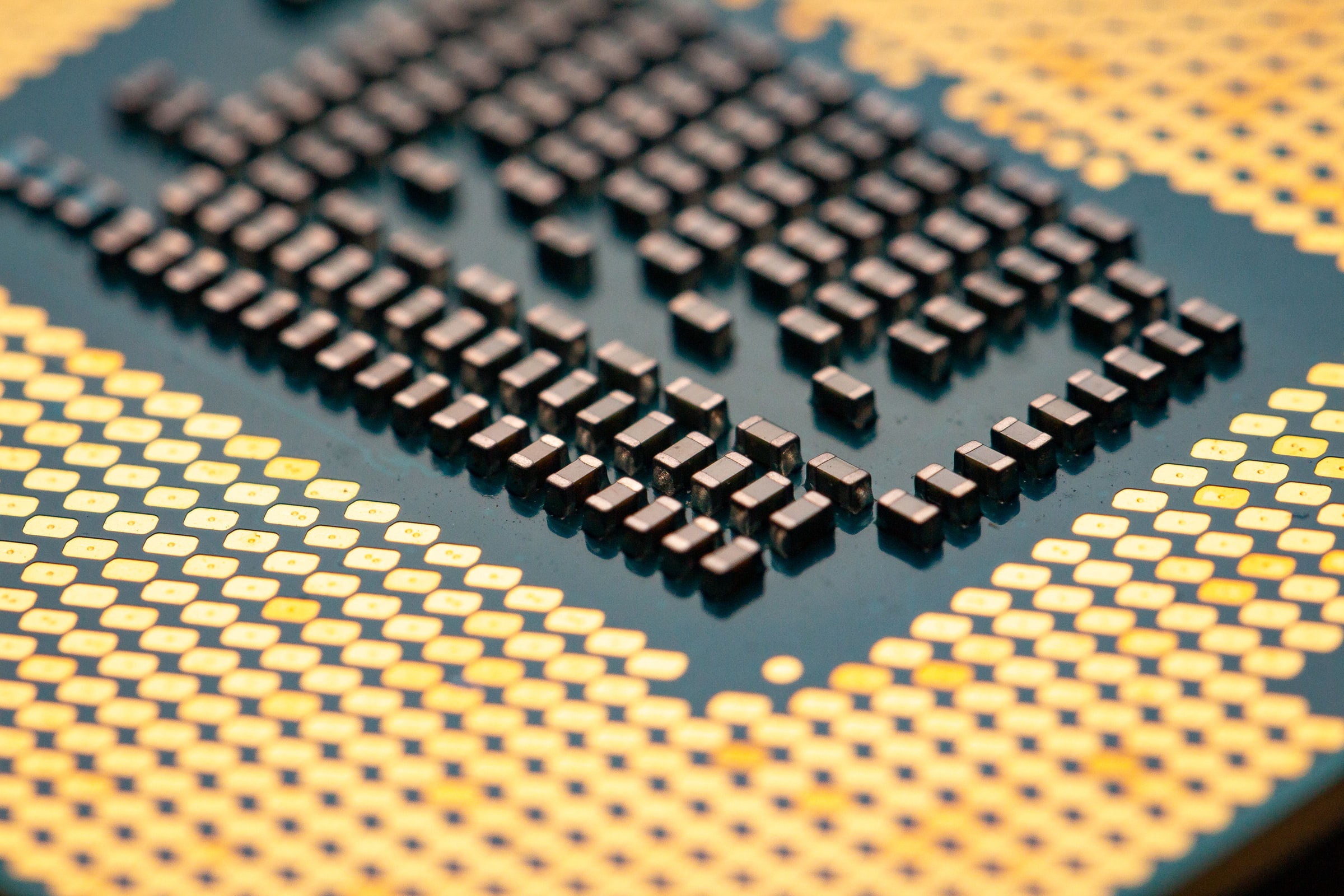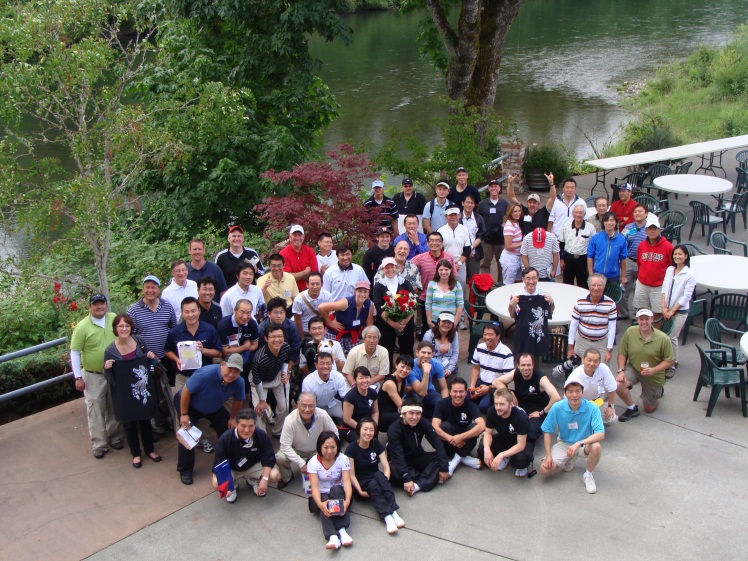 SEH IS YOUR SOURCE FOR
MULTIPLE PRODUCT SOLUTIONS
TO YOUR SILICON NEEDS.
SEH America manufactures, in compliance with ISO9001:2015
and IATF16949:2016 Quality Management systems, a full range of
silicon wafer products for the semiconductor industry.
Learn More >
Our Mission is To Be the world leader in silicon wafer manufacturing by exceeding our customers' expectations through continuous improvements in the quality of our products and services.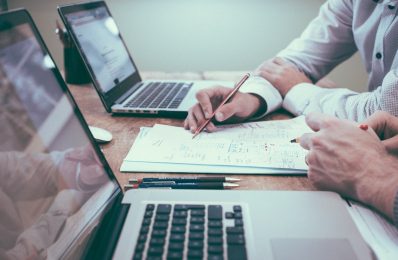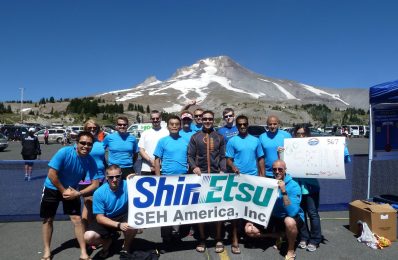 Quality Objectives
Commitment to:
Achieve our business needs in accordance with SEH Corporate directives and QMS standard.

Continuous improvement

Empower employees to be responsible for quality

Work with our customers and suppliers to achieve reliable quality products and services
Environmental Policies
SEH is continuously working to reduce its impact on the environment. An effective EMS will reduce operating costs associated with energy and natural resource consumption, waste disposal, and packaging. Properly managing an organization's environmental impact is not only good for the environment, it's good for the bottom line.
Join Our Family
SEH America's employment philosophy is to hire a diverse group of individuals who conduct business with integrity, respect, and a commitment to continuous improvement.